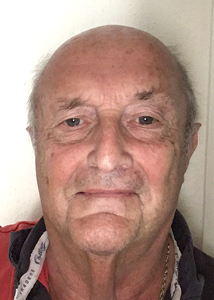 Roger Dunton
MBE
Local councillor for over 30 years and ex chairman. Local firefighter based in Harborough for 30 years. Married with three grown up children all educated in town. Member of local Lions club and now working with two other charities.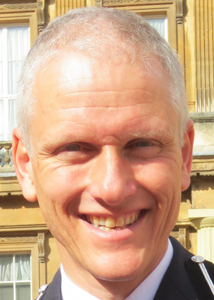 John Feavyour
QPM
John moved to Market Harborough in 1978 and apart from a six-year gap, has lived in the town ever since. His children grew up in the town making use of sports and leisure clubs so he is now keen to give back to his community.
He is a retired police officer and works voluntarily for a number of local charities. John's interests include walking, reading about the history of mathematics and driving his old Land Rover Defender.
Barbara Johnson
Born and educated in Leicestershire, with a working life mostly spent in education, I became a local Councillor in a Market Harborough town ward in 2007. I continue to enjoy working and helping people in the community.
My youngest son has a business in the town, and my husband has been organist in the parish church for over 37 years, where I am a member of the church choir. I occasionally join in Market Harborough's Park Run in Welland Park.
Dr Sarah Hill
Sarah has lived in Harborough for many years. She went to Robert Smyth school. She has had a varied working life, starting in sales and marketing at British Telecom, for a local hotel group as well as for a number of years for a management consultancy based in Oslo.
More recently she has had her own business in town, as well as working for a company that recycled school furniture. She is well known as a local Councillor. In her spare time she's got an old tractor to restore, as well and a 1960s Bentley.
Pamela Roberts
Pamela was born and grew up in Market Harborough. She worked for Harborough District Council for several years before moving into consultancy and then the civil service. She has seen the town grow over the years and is keen to ensure that the work of the charity helps to improve life for residents in the area.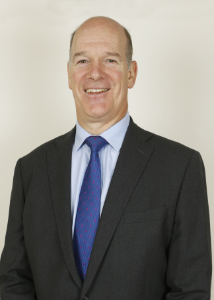 Peter Buckingham
Born and bred in Leicestershire, Peter has worked in Market Harborough for over 25 years, and is now keen to give back to the local community. Interests include rugby, golf and sailing, and of course walking the dog!